Oak Roots is the exclusive studio of Missed The Mark Records. While not currently open to the public at large services can still be acquired. It specializes in the use of virtual instruments to lower costs and produce high-quality audio products.
Whether you need mixing, mastering or even other advanced production needs like backing tracks our in-house producer Bryant Gilley can be of service. 
The current charge is $35hr. Production examples are below along with time estimates.
Booking studio time is currently restricted and only offered on a case-by-case basis or to artists officially associated with MTMR. In general, most transactions can be completely handled through the net. 
Production Examples/Estimates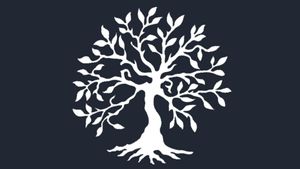 All productions are delivered as Masters (-14LUFS) unless specified by the artist/client.
Hour estimates should be used as general guidelines. Work-hour budget caps are welcome.
Mix & Master Single
Full band/lots of tracks, no comp and edit, no additional production (~6 to 9hrs)
A few instruments/not a lot of tracks, no comp and edit, no additional production (~3 to 6)
Solo acoustic/couple of tracks, no comp & edit, no additional production (~2hrs)
Compile, Edit, & Melodyne
Single instrument/Voice (4-5 takes) w/Melodyne tuning [when applicable] (~1 to 2hrs)
Drum kit or equivalent multi-mic instrument (~2 to 3hrs)
Backing Tracks Production
A single song multi-instrumental reproduction, or original production (~10 to 15hrs) [$50 session musician fee may apply]