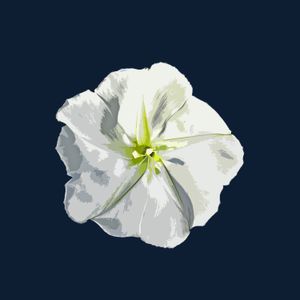 Bryant Gilley, (Gil-e), is an American singer & songwriter from the south-eastern United States city of Mobile, Alabama whose roots there have developed over 20 years of performing and recording experience. He gained a passion for music very early on in childhood and fought to learn everything he could about the art of music and the science of sound. 
His songs often start from the approach of a signer-songwriter but ultimately display a wide variety in choices for orchestration and lyrical textures. Landing it somewhere between pop folk singer and alt-rocker.
With vocals that range from the soft and pretty to the soulful and powerful, his live performance has a relaxing vibe that can also jam.
In April 2009 he recorded his first demo in New Orleans at Fudge Recording Studios with producer Jack Miele, of the famous 80s cover band The Molly Ringwalds. He then quickly started performing around the southeastern United States under a solo acoustic act and with his group Shifting Tracks at various bars, restaurants, and venues focusing mainly around his hometown of Mobile, Alabama. 
Notable performances during this time include; Midtown Music Festival (2011), Bay Fest (2013), South Sounds Music Festival (2015), and WZEW's "Radio Avalon." 
Several albums under Shifting Tracks were released during these years and the discography can be found here.  That group was eventually put on hiatus.
Numerous musicians have come and gone through his projects and as before he would find himself alone continuing along the path; still writing and making music.
2019 would bring significant change as Bryant decided to break from being a bar/restaurant entertainer as a new approach was needed to grow. He would then begin to focus more on writing and producing his and others' content while readjusting the approach to get back out and start performing again.
In October of 2022, he would re-launch his brand from using his name to now using the moniker (Gil-e). This would also bring about a new single. "Sun is Gonna Rise" available now on all streaming platforms.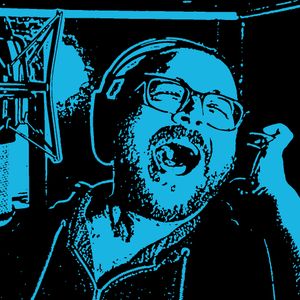 Something About the Way You Look Tonight
(Gil-e)
Sun is Gonna Rise (Acoustic Version)
(Gil-e)