I've been tracking electric guitar over these past couple of weeks and I'm almost ready to begin tracking vocals!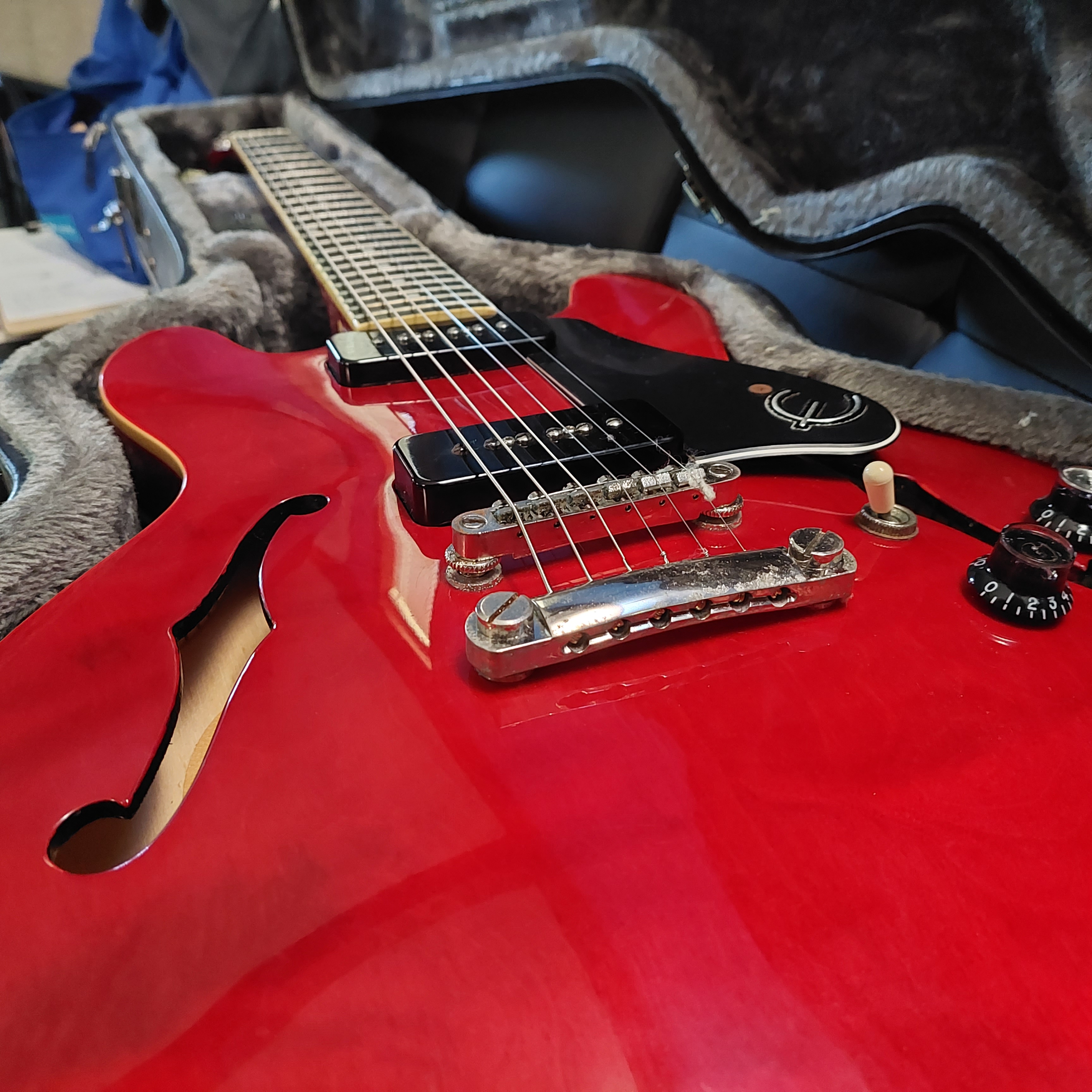 I normally like to do DI for most of the productions I do but every now and then a piece of music requires a little more nuance so you have to use microphones.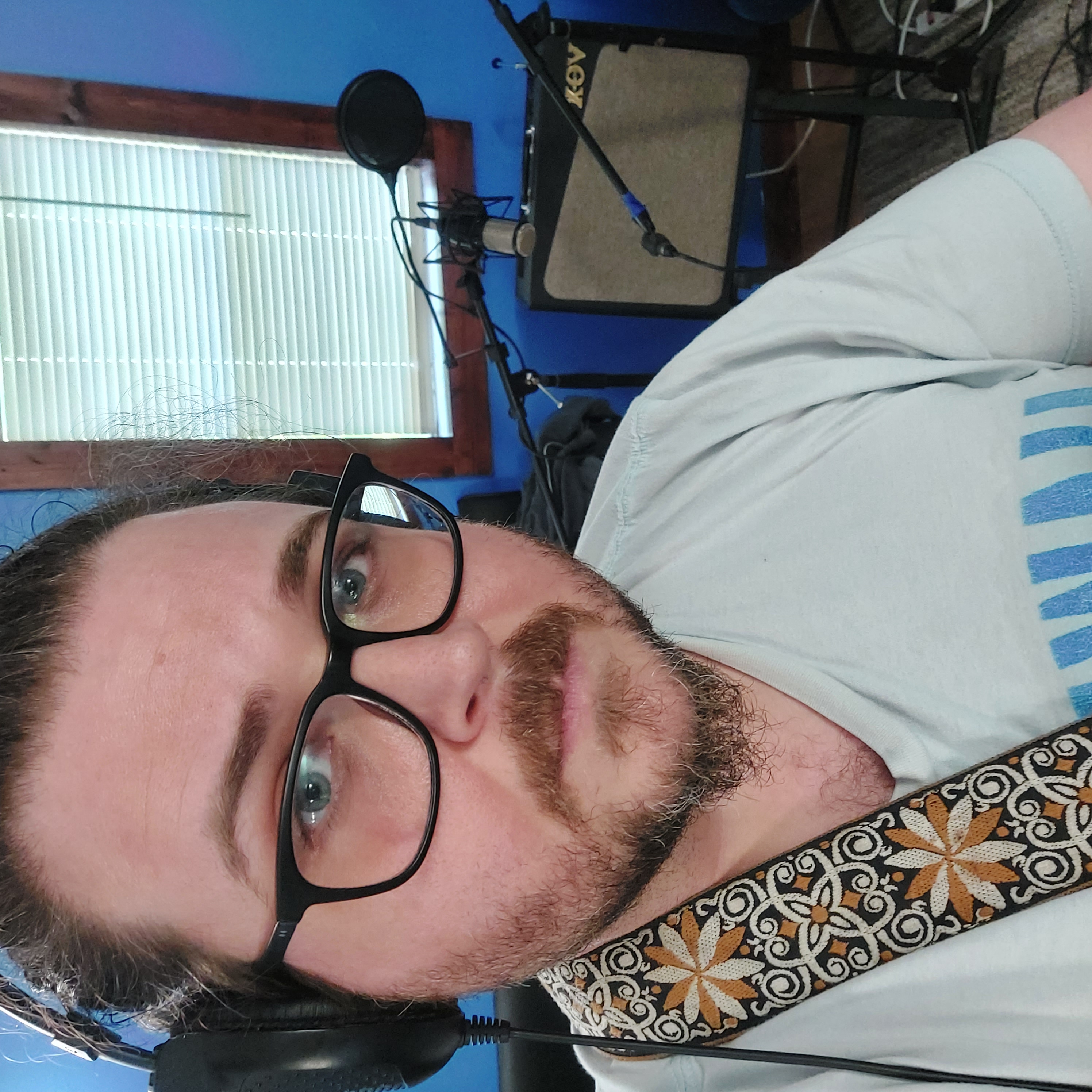 Still working to have the album released later this year. An official date will be announced when I finally have it nailed down!